Does it grind your gears just how many potholes there are on our 'lovely' British roads?
Some days, it feels like we are being thrown around by the cracks and divots. Now, important research compiled by Kwik Fit has found that British motorists have had to fund a collect car repair bill of £684 million, due to potholes. When split, per motorist, that works out to be £108.60 for repairs to tyres, wheels, suspension, exhausts and other bodywork.
In total, 6.3 million motorists suffered damage to their car last year, and from the £684 million in damages, only 2.1% had been returned in compensation, just £13.5 million. The level of damage and the amount of car repair needed varies vastly from county to county and city to city, with Yorkshire & Humber and London facing the most. Wwheeelsh drivers needed the least car repair, followed by the North East.
The findings discovered that the South East, covering Bucks, Berkshire, Kent and more, had the largest collective car repair bill of £108 million, followed by London with £91 million.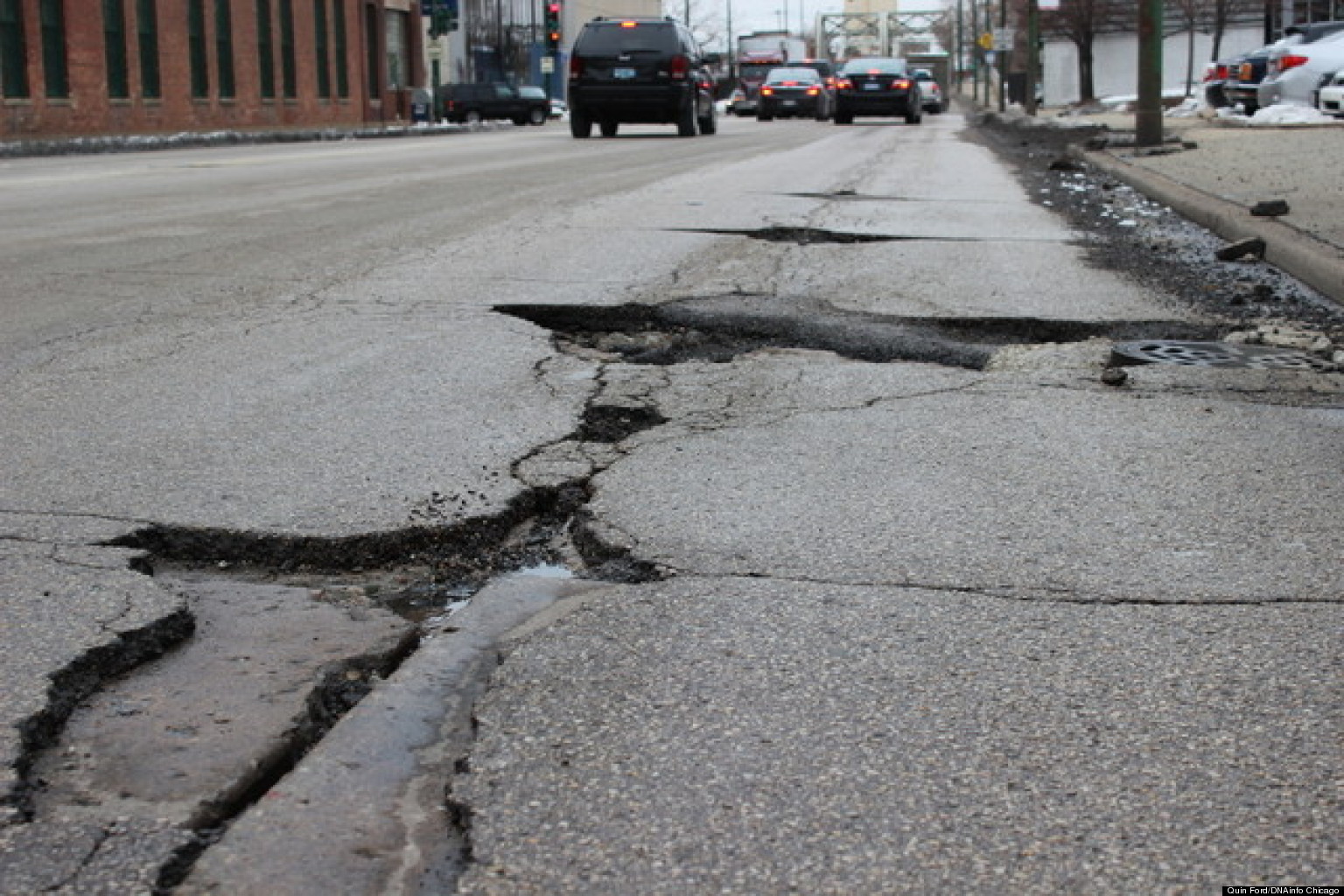 Car Repair Northampton
Closer to home, residents in Wheatfield Gardens, Abington, were outraged that the council point-blank refused to maintain 'the most potholed street in Northampton'. Residents claimed that no resurfacing had taken place for 50 years. However, the council claimed that because none of the potholes met their criteria (50mm deep or 250mm wide) they were not seen as dangerous. The fact that there are dozens of potholes is apparently of no concern.
They are on record as saying: "Unfortunately not all defects will be classed as safety defects since they will not be of sufficient severity to warrant action immediately, this doesn't mean that there are no defects present. We appreciate that this may give the impression that we are ignoring problems, but we have to prioritise our limited maintenance funding and resources and cannot fix all defects reported to us immediately."
Well, we pay our road tax for the roads to be maintained, but we also voted for an extremely austere government, so we can't have it both ways, that's the reality.
In a related story, Warranty Direct revealed the cars models that had been most affected by the rise of potholes in the UK. The Mercedes Benz R Class came out on top, followed by the Saab 9-3 and the Hyundai Santa Fe. At the other end of the scale, you can rest your weary head if you drive a Ford S-Max or a Nissan Qashqai, as there have been no insurance claims for a pothole related car repair yet! The BMW X5 came out third on the most robust list, although somebody has made a mistake somewhere, as it also appears 8th on the first list…
The advice from our Car Repair Northampton team is to get your tyres and wheels checked regularly. Often the damage caused by potholes is accumulative, meaning it won't show up immediately, but will get worse over time.
If you want to claim compensation for damage caused by potholes, BT made this brilliant guide.